Investing in real estate is not only a great way to make a passive income and diversify your investment portfolio, but it also allows you to create a stable cash flow for yourself and your family. Better yet, because home prices are often less volatile than the stock market and other investments, property owners can enjoy great returns over time, especially if they take advantage of tax breaks.

However, to ensure you make the most of your real estate investment, it is important that you know what types of properties you need to invest in, how long to invest in these properties, and the tax break options you have. That is why we have created the below guide. In it, we will walk you through these various factors and show you what you should do to ensure you invest wisely and get the most money you can from your real estate investment.
1. Check out new and emerging neighborhoods
Finding up-and-coming areas can mean big money for those investors willing to take a chance in this long-term real estate game. However, these investors first need to understand what it means to take this gamble.

For instance, while investing in an emerging market means you will likely be able to invest in properties at a lower price, you need to remember that when you invest in a new neighborhood, the growth will likely be slow, and sometimes, not all communities become the optimal investment opportunity.

Fortunately, if you take the time to research your options and find the right neighborhood, you can be looking at healthy returns when the area begins to grow.

To help you with this investment process, it may be worthwhile to watch out for these factors when looking into potential neighborhoods:


New, popular businesses are moving into the neighborhood
There are new construction projects happening in the area
Homeowners are making updates to their homes
There are city development projects happening in the vicinity
Completing this research on your own may not be such an easy undertaking, primarily when you do not have access to the information. Fortunately, when you work with an experienced real estate agent, you can get the details you need to make the most of your real estate investment.
2. Work with your budget and look for tax breaks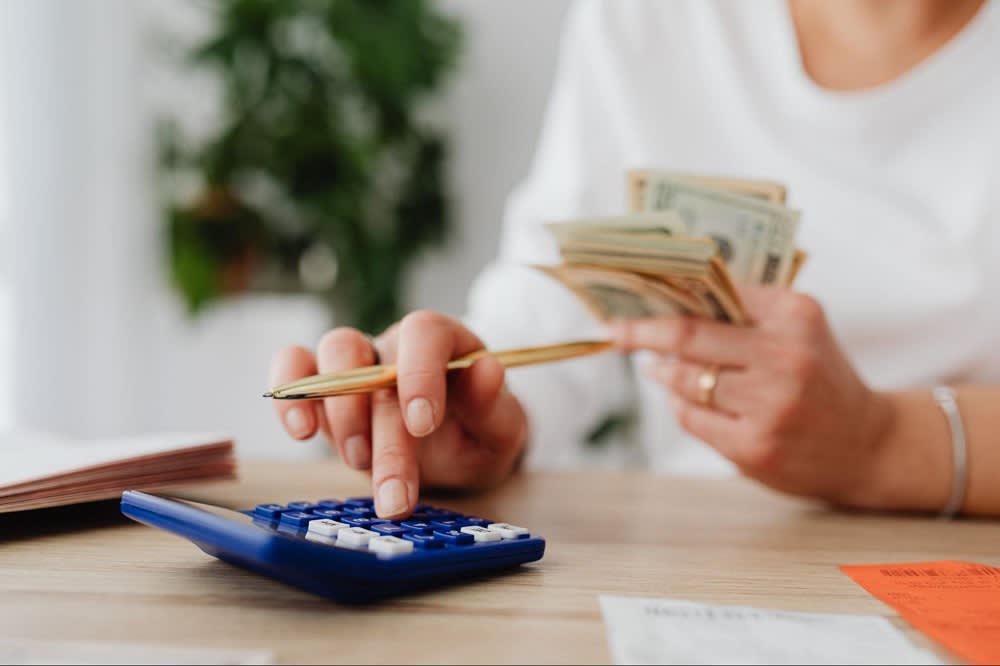 When it comes to real estate investments, it is a good idea to develop a budget and make sure you follow it. This way, you will know precisely how much money you may need to put into the property to obtain a profit.
However, as you are doing this research, do not forget that taxes are part of the deal. As a result, it may be beneficial to look into ways that you can decrease some of these costs. For instance, you may want to look into a
1031 exchange
. This exchange is a specific real estate investing tool that allows real estate investors to swap out an investment property for another and deflect capital losses or gains or capital gains taxes that they would have to pay at the time of the sale. It is often a popular method for those looking to invest in properties without being charged taxes for the proceeds.
Another exemption that may be worth checking out is the
homestead exemption
. This exemption protects the value of a home from creditors, property taxes, and issues that arise from the death of the homeowner's spouse. Plus, in Florida, any person who has a legal or equitable title to real property in the state and resides there and in good faith can make their permanent home eligible to receive this exemption, which can include up to $50,000.
3. Look for properties that do not require extensive work
If you are trying to make the most out of your real estate investment, you want to find properties that are manageable and will not result in too many issues for you. What does this mean exactly? Basically, you will want to find properties that are not huge fixer-uppers or those that will take more money from your budget than you planned.

This is an important factor to consider, especially for those that can't handle these extra expenses or the stresses often involved with these fixes, since it can mean lost profits and resources.
4. Try to invest in rental properties or single-family homes
In general, investing in single-family homes is usually better for those looking to break into real estate investment. This is because these properties are often in higher demand, priced cheaper, and tend to be easier to finance.

On the other hand, if you are considering going into rental properties, you can gain more financially in the long run since rent payments are usually higher, and it is easier to handle these types of properties. Plus, if you cannot find tenants consistently, you may also be able to rent out the home by using services such as Airbnb, which can help you make money off your property, even if you do not have long turn tenants.
5. Buy properties and hold on to them
Buying a property and holding on to it is based on the idea that these properties will generally appreciate over time. As a result, investors will purchase real estate and hold onto it for an extended period of time or rent it out with the idea that they will be able to receive significant tax benefits, long-term property appreciation, recurring rental income, and protection against inflation.
Another benefit of this option is that it can be applied to everything from apartment complexes to single-family homes. However, before taking on this type of purchase, it is critical to calculate the
cap rate
, which measures how long it will take you to recoup your costs and make a profit when you hold on to these properties.
6. Verify if now is the right time to invest
Before investing in real estate, you want to learn everything you can about the market. This can help you become well-informed about what is selling and what is not, what the current trends are, whether the average rent is increasing or decreasing, the interest rates, and other factors that can help you plan whether the investment is suitable for you and whether now is the right time to invest in a property.
7. Have an emergency fund ready to go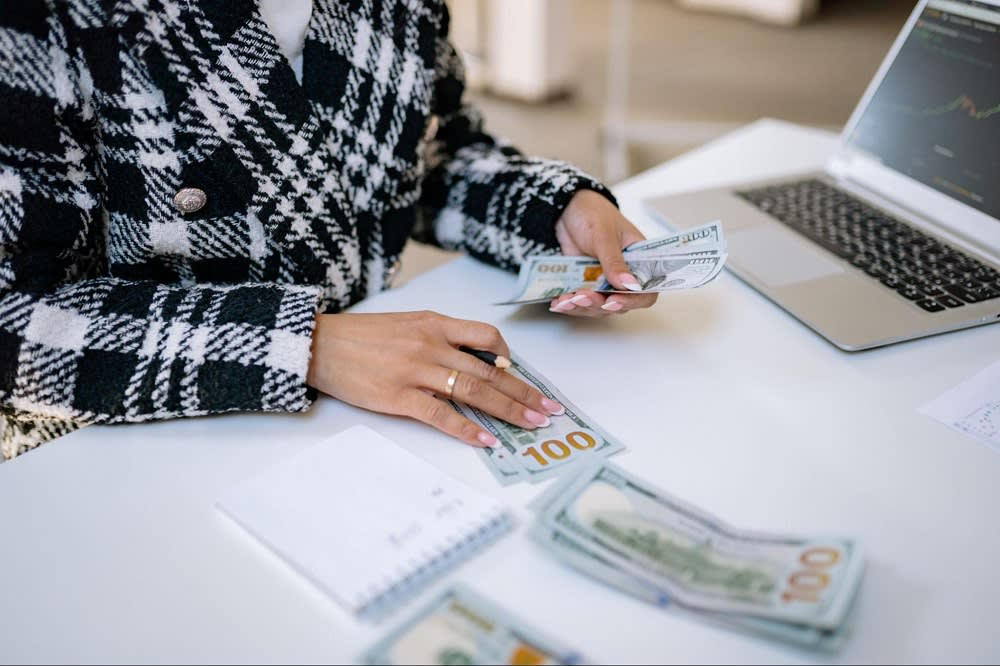 Unfortunately, no matter how much you prepare, there is a good chance that issues will ultimately come up with your real estate investment. Whether that is discovering you have a leaking pipe that caused damage to the drywall and mold is now everywhere or determining that fixing up a house will take more money than you originally planned. Thankfully, when you have an emergency fund ready to go, you will not have to worry about these issues derailing your investment or setting you back financially.

In addition to having these extra funds, it may also be a good idea to plan for delays in your timeline, primarily since added expenses will also result in added time to the project. For these reasons, if you are planning to finish up an investment project within 60 days, you should be ready for it to take up to 90 days or more.
8. Work with real estate experts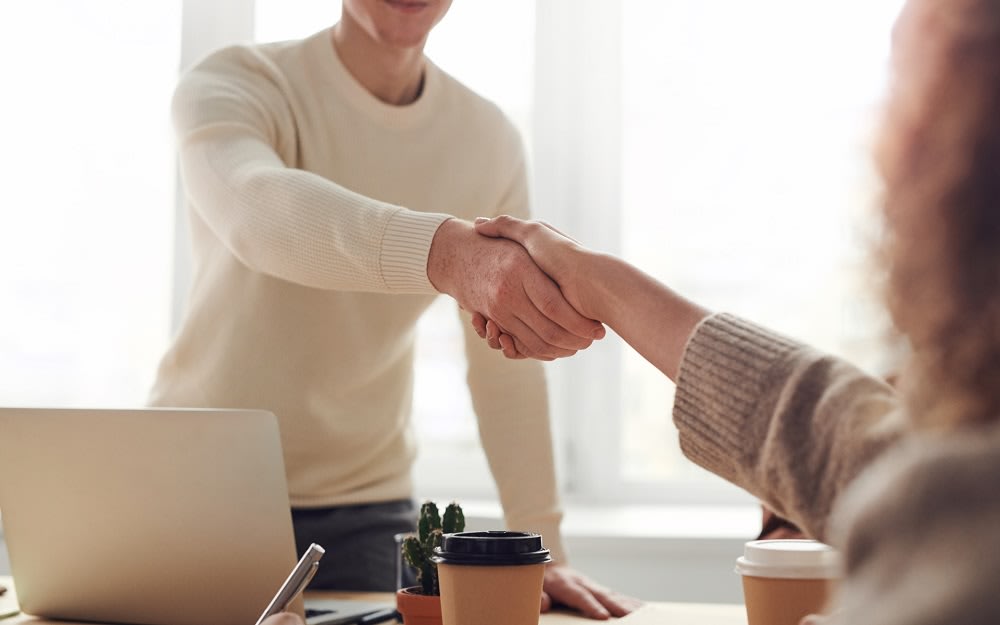 Figuring out the best way to make the most of your real estate investment is not always a straightforward process, especially for those that are just starting out on this investment journey. Fortunately, you do not have to take on this complex undertaking alone. With an experienced real estate professional on your side, you can have the help you need to ensure your investment pays off.
For instance, when you enlist
The Coto Group
to help with your real estate investment, you can rest assured you will be working with real estate experts known as leaders in South Florida and one of the top sales teams at ONE Sotheby's International Realty. These real estate agents have been continuously recognized over the years as the Top Producers at Sotheby's, ranked #2 among Sotheby's teams, and within the top five in terms of sale volumes across all the competing Brokerages.
The Coto Group not only delivers exceptional results to its clients, but they also have the knowledge and skills to help investors figure out what they need to do to make the most of their real estate investment.
Reach out to the Coto Group today and get the investment help you need
If you are looking to find out how to make the most of your real estate expenditure, reach out to
real estate experts
today by contacting The Coto Group Real Estate team and find out how these professionals can help you with your investment property.