Is It the Right Time to Sell Your Key Biscayne Home?
Stay connected with changing market trends, determine your financial position and work with an experienced agent.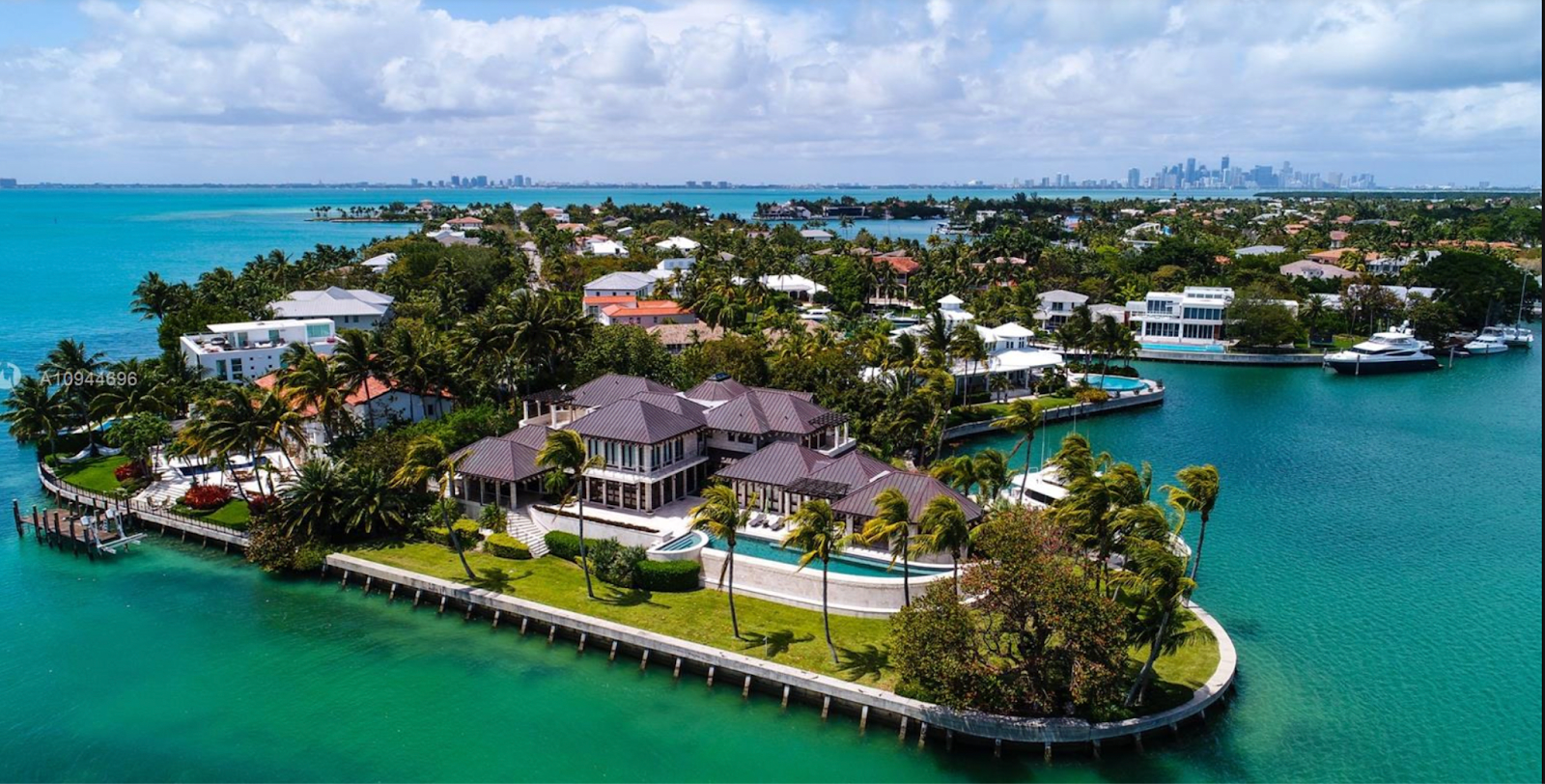 Located south of Miami Beach along Miami's east coast, Key Biscayne is considered one of the best places to live in Florida. While it's only a 15-mile drive from downtown Miami, Key Biscayne offers all the luxuries of a quiet island getaway with access to the big city.
Home owners, in general, face a lot of decisions when considering selling their property. The Coto Group, a top producing real estate team will provide you with the insight and tools necessary to understand the local market and the specifics of selling your home.
Here's what you can expect when selling your home in today's Key Biscayne real estate market:
Get to know the Key Biscayne real estate market
The 2022 housing market remains strong from a seller's perspective. There is still a higher demand versus the supply available, and the average price per square foot for condos in Key Biscayne has increased by 34% year to date, compared to 2021. Key Biscayne Single Family Homes have increased by 26% during the same period. Key Biscayne — like many other communities in Florida — has benefited from the buying frenzy.
Sellers may be surprised to learn that the frenzy has dissipated throughout the US. The historic record pricing of the last few years has slowed down in 2022, and the market has begun to stabilize, which means sellers shouldn't expect the same pace as they've seen since 2020.
The same holds true for the localized Key Biscayne real estate market, which has begun to stabilize given limited inventory and buyer apprehension. Mortgage rates are increasing, making it more expensive for buyers to borrow when purchasing a new home. Despite a slower sales pace and increased rates, sellers should still expect to see their homes sell promptly if priced correctly in today's market.
Keep your expectations realistic, and don't let recent trends allow you to set unobtainable goals as you begin thinking about placing your home on the market. For some homebuyers, the market was tough to navigate in 2021, and those who were shut out of buying a home could now be in a better position.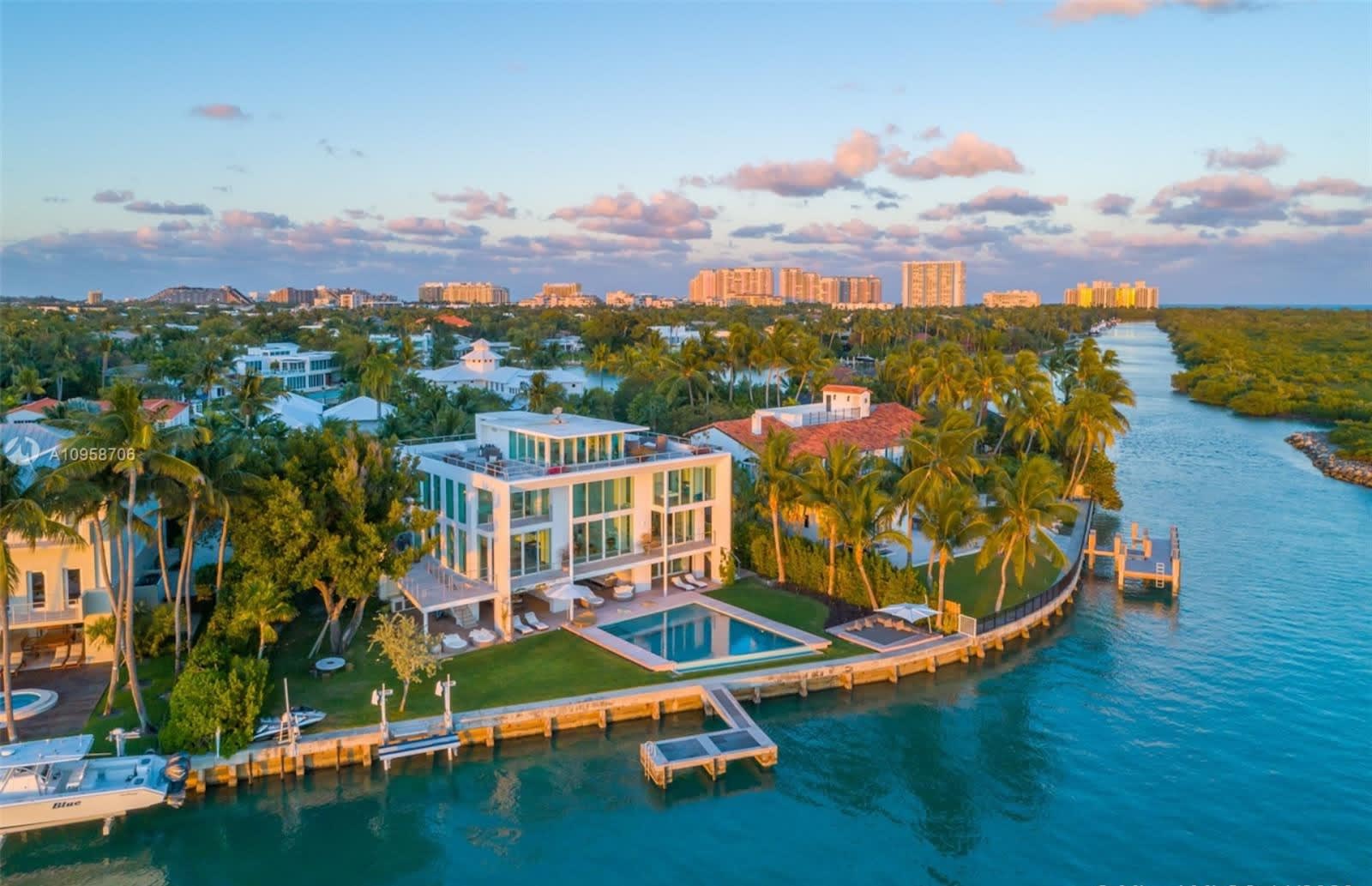 When is the best time to sell your home in Key Biscayne, FL?
Real estate market trends typically follow a pattern and understanding the housing market in your area is essential to your success as a Seller. Since Key Biscayne is a vacation destination and an island rich with full-time residents, activity tends to spike at different times of the year. The high season spans the winter months when travelers flock to Key Biscayne to enjoy what most would agree to be perfect weather. On the other hand, full-time residents tend to move to Key Biscayne during the summer months. During the last couple of years, the seasonality of Key Biscayne has leveled off as activity has stayed high throughout the year.
In summary, while you might face more competition among other Sellers in both the winter and summer months, it's also true that a more significant number of prospective homebuyers will be looking to purchase a new home during these times. Real estate market trends typically follow a pattern, and understanding the housing market in your area is essential to your success as a Seller.
Your selling potential will skyrocket if you cater to snowbirds looking for luxury rentals or second homes in Florida. If you're wanting to target New York, Chicago, and Canadian buyers, it's important that you reach out to an experienced Key Biscayne real estate agent who understands the local market as well as the best time to sell. In these markets, The Coto Group has an extensive network of agents with Sotheby's who collaborate , sharing market trends and promoting listings.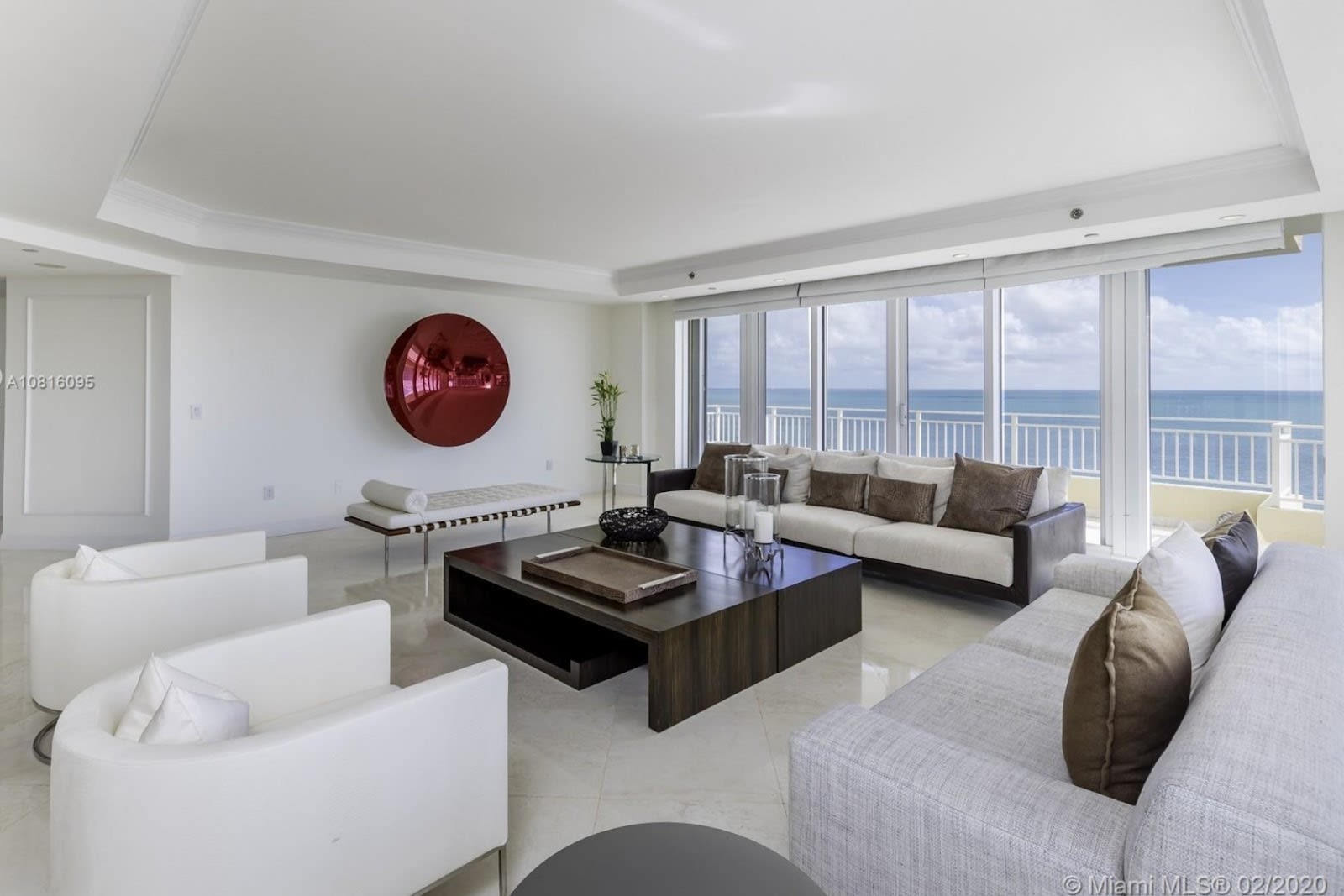 Consider your financial position
There are several reasons for selling your home or real estate property, and your decision to sell could be based on one or more factors. First, are you planning to buy a new home, and will your new home be located in Key Biscayne or another area? If you're planning to buy a new house in place of the one you are selling, you'll need to consider other details to help with the simultaneous buying and selling process. You'll be on the buying and selling end of whatever markets are at play, so your timing and financial position are critical to your strategy.
In 2021, the real estate market in the U.S. primarily favored Sellers; Buyer activity has decreased in 2022 but remains at a healthy pace. You can benefit from a moderate seller's market if you're planning to put your Key Biscayne real estate properties up for sale by making sure your home is updated, attractive, and correctly priced. While buyer activity has gone down, the market is expected to continue at a steady pace, potentially contributing to a fairly quick sale at a desirable price.
Is now the right time to put your Key Biscayne real estate property on the market? It depends. If recent market trends are any indication, now could be the time to do it. It's important to consider what the market might look like in the coming months and your purpose for selling.
Ready to list your Key Biscayne, FL home for sale?
If you're interested in learning more about the potential market for your luxury property, contact The Coto Group, with ONE Sotheby's International Realty. In 2020 and 2021, The Coto Group led the Key Biscayne condo and single-family home markets in terms of the highest volume sold and most transactions.
The Coto Group is consistently recongized in the ONE Sotheby's Top Producer Circle, which is an honorable distinction given that ONE Sotheby's spans the whole east coast of Florida, from Jacksonville to Pinecrest. At any given time, you can ask The Coto Group about global trends impacting the market or what's the best opportunity available. Our success comes from a healthy mix of selling condos and houses and representing both buyers and sellers.
Contact us today and learn why now could be the right time for you! We would love the opportunity to meet you for an opinion of the value of your home.